A series of images posted by user mene96 on an Italian GoPro fan forums seems to show what the final design of a new GoPro Hero might look like and some things we can expect. Let's go over a few of those things.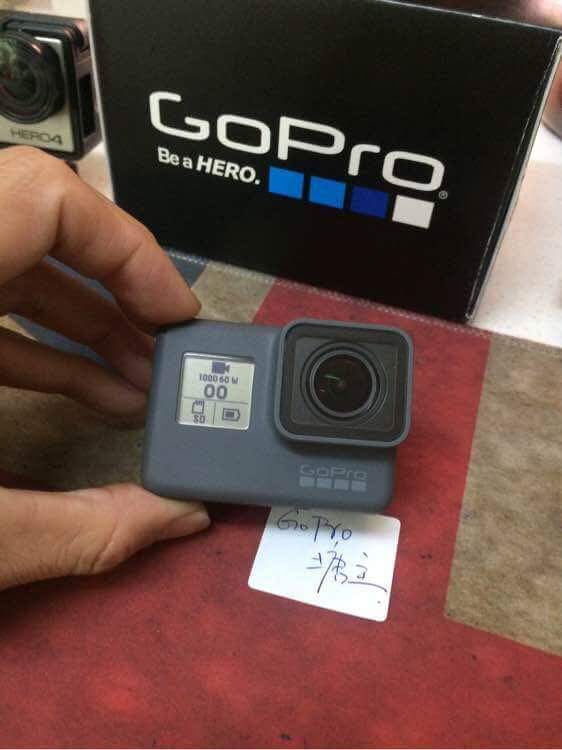 The front of this unit doesn't appear to have a number model tied to it, similar to the Hero+LCD. This could be a hint that this is the next version of the Hero basic line or a slight rebranding of the overall GoPro series. However, in a earnings call on May 5th, Nick Woodman CEO of GoPro, referred to the next series as the Hero5 lineup. Could also explain why the front LCD reads 1080p 60fps and not 4k 30fps. By default the best experience GoPro wants to showcase in their cameras appears when you first turn on the device. Considering these photos were probably taken in a rush, this might be the best settings this GoPro model offers. That lens looks pretty big and also no more front button.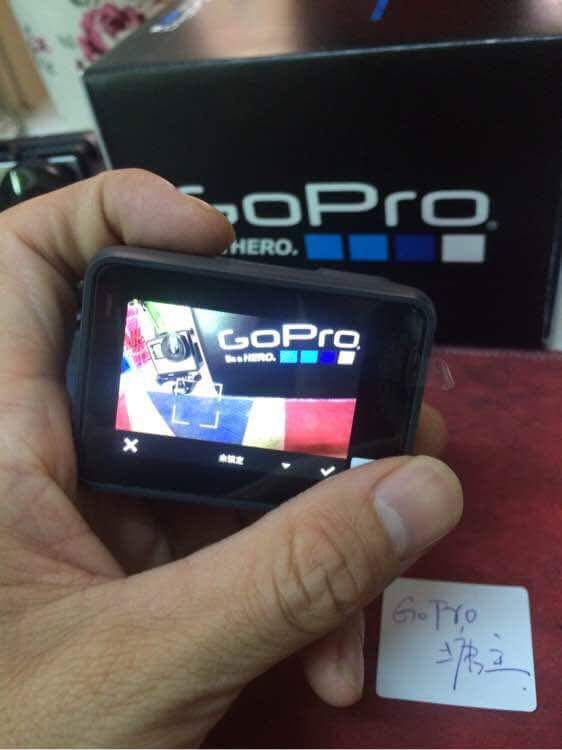 It looks like this model has a larger touchscreen with the Hero expansion port removed. A tap to expose function appears to be on screen as well, but I doubt this will shift focus. An action camera without a locked focus… that'd be something.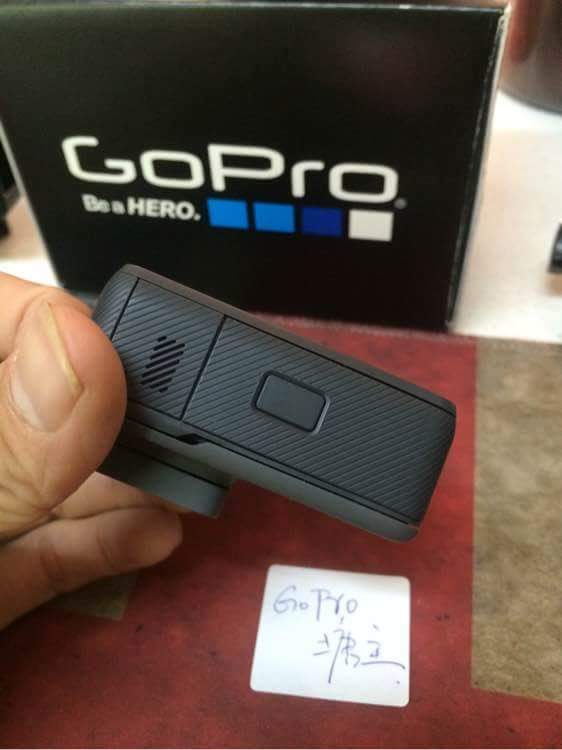 Speaker along with what I assume is the door lock.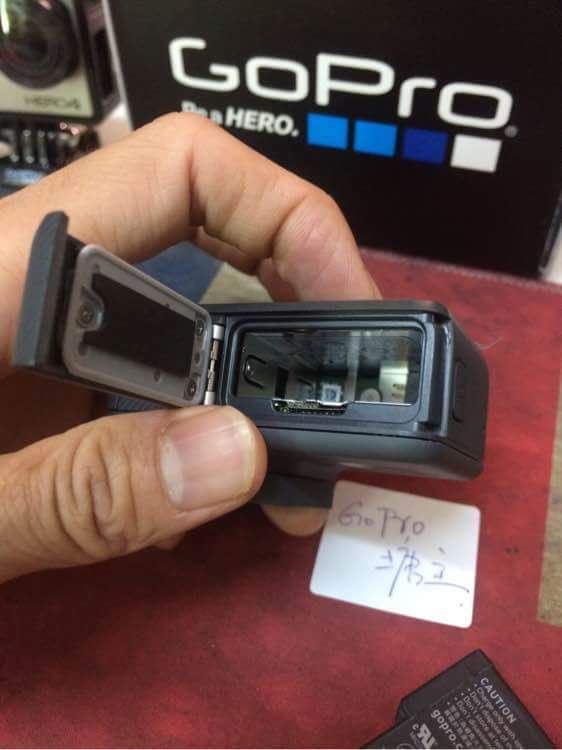 It's hard to say with certainty but the battery port looks thicker. It also looks like the entire GoPro Hero body is waterproof. This could be a way to prevent water damage from happening to the camera in lower depths similar to the Hero4 Session. Let's hope the Hero4 Session's illuminated LCD screen shows up somewhere before launch. I also wouldn't be surprised if all future GoPro's shipped without the dive case. This would help reduce manufacturing cost while keeping the camera stocked at the same price but with better hardware. As someone who has accidentally flooded 4 action cameras, I'll pay the extra $20-$40 bucks for a dive case instead of a $50-$75 1-3 year service plan. Not sure if that button on the right unlocks the door or electronics of the camera. I think it's too close to the battery port to be a HDMI or USB port but if that's not it, will there be future expansions for this model?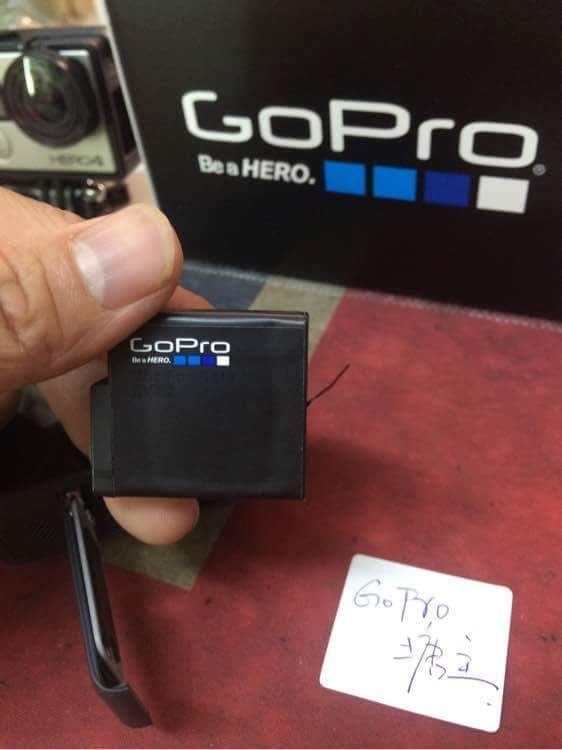 Here's the battery. Wish we'd gotten a photo from the other side. Think it's safe to assume no older batteries will carry over. That's fine by me if the new one's are packing much more mAh's.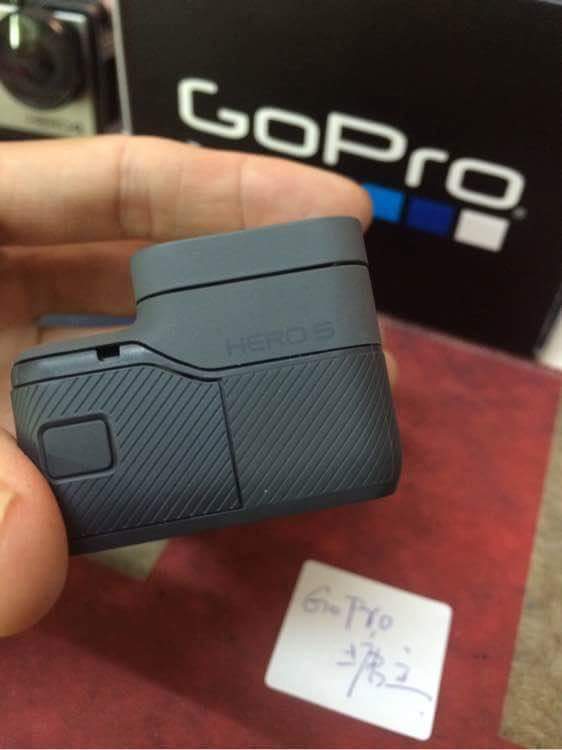 Left side of the camera says very clearly it's the Hero 5  (or Hero S but that'd be weird, right?). This would be the first time GoPro spaced out Hero and the number 5. Could be part of that rebranding idea. I'm also assuming that's a rubber door for USB add-ons or a button. That little opening could also be for a dual microphone system. Might cut down on wind noise.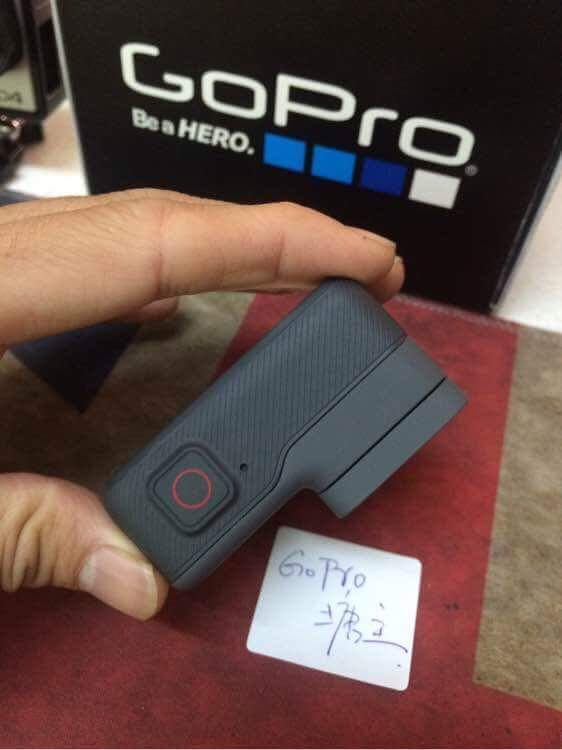 The top sports a big fat record button and a microphone port. The camera looks to have an overall smooth design with its endless curved edges. Lots of grips and the designed in waterproof housing of the camera is sure to make a lot of people happy, but I am waiting on specs or numbers on how much bigger that battery is. Check back on Sept 19th for GoPro's full announcement event.