ABOUT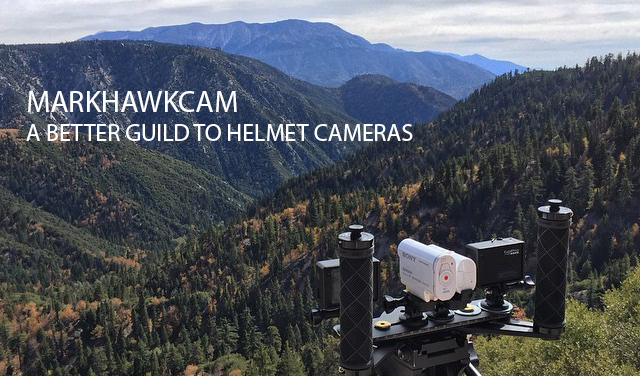 Hey everyone, MarkHawk here….
Experience the world of Action Cameras like you've never seen it before. We are taking you with us as we go on expeditions to the top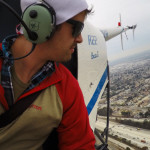 of Mount Kilimanjaro all the way to the crystal clear oceans of Hawaii as we set out to test helmet cameras in all shapes and sizes to see which is the best for you! Including the GoPro Hero Series, Sony's new HDR line, Drift's Ghost HD cameras, and a ton more.
Who is MarkHawk
Mark founded and runs the channel MarkHawkCam on Youtube, works as a Digital Compositor for over 5 years in Hollywood on Movies and TV, and is an avid enthusiast of hanging out in mountains. Much of his free time is spent creating informative or entertainment based videos in the Action Camera community. Since the start of his channel, Mark has created a steady stream of content ranging from first looks, to adventures, to his most popular side by sides.

"I love what my channel allows me to do and I genuinely enjoy sharing it with others and taking you there with me." Being able to entertain and aid viewers, teach and pass on lessons-learned over years of experience, inspire others through adventures, or even help to influence the evolution of action cameras in some small way – each of these elements acts as fuel to keep the passion burning and counterbalance the work involved in creating high-quality content that lives up to the demanding standards we've set for MarkHawkCam.